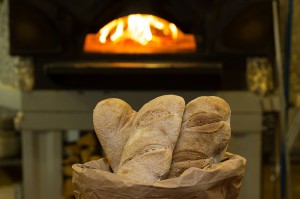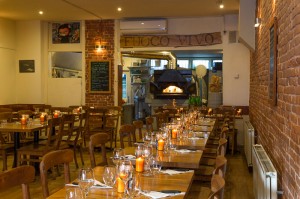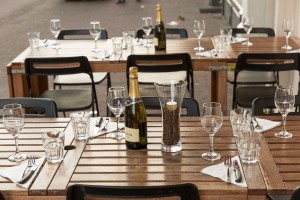 What a great find in a fabulous part of Amsterdam. The service was just fantastic and our waiter was so polite and kind . The antipasta was delicious and the pizzas sublime . We even found room for dessert – just yummy! A must if you love pizzas!

Lievelings pizzeria , echt italiaanse pizza , de topper is de pizza fuoco vivo echt een aanrader.
Bediening is vriendelijk..

Can't say enough how much we enjoyed our meal at your restaurant while in Amsterdam. Well worth the visit if you find yourself in Amsterdam and want a great Italian style pizza.